Workalibur es un blog de inteligencia de mercados.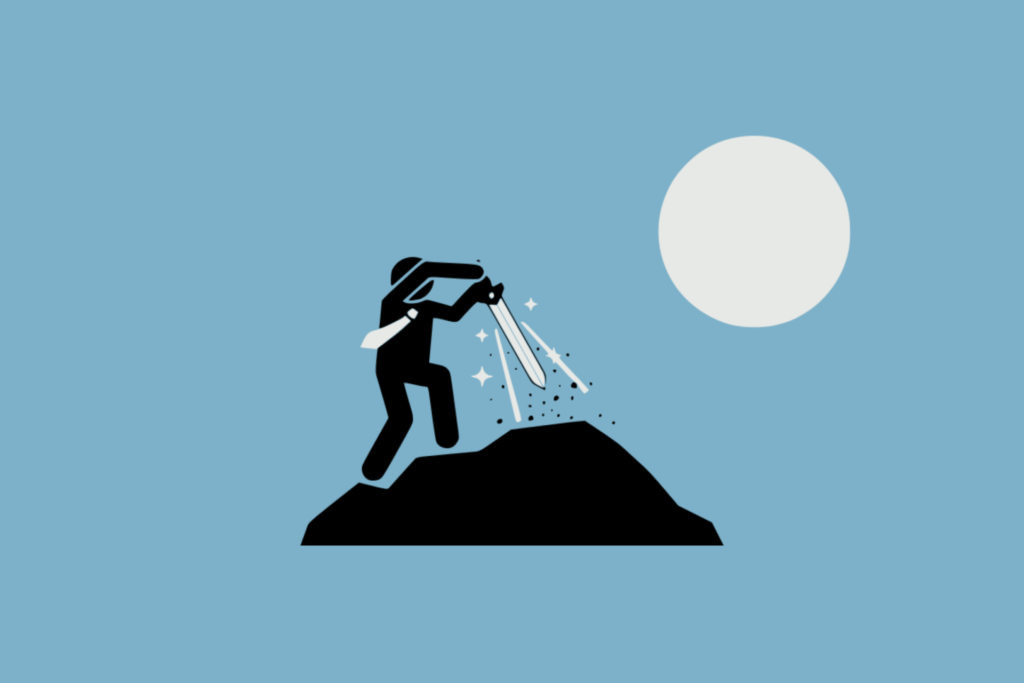 Puedes colaborar con Workalibur en nuestro empeño de comprender el funcionamiento de los mercados. Incluyendo cómo se forman los precios, quiénes son los principales competidores, proveedores y clientes. Workalibur analiza datos públicos de diversas fuentes que le permiten extraer conocimientos útiles y valiosos para todas las partes interesadas en un mercado.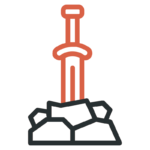 In this post I fully reproduce my most recent conversation with ChatGPT. It discusses the leadership principles of each of the five largest technology companies.
Leer más »